Roll to roll CCD alignment screen printing machine


Roll to roll CCD alignment screen printing machine consists of three main parts: automatic feeding machine, CCD precision printing machine and automatic oven.
The whole production line can be controlled by one person, no pause in the printing process, high precision.
The alignment error shall not exceed 0.02mm.
Roll to roll CCD alignment screen printing machine is widely used in FPC,PET, PVC, transfer paper (film), floor heating film, geothermal film, electro thermal film, color paper, film, name plate, flexible circuit board, mobile phone keys, 3 m glue, glue, film switch, trademark laser, scratch CARDS, self-adhesive stickers, paper, ribbon, aluminum foil and copper foil this roll material silk screen printing.
The finished product display diagram is as follows: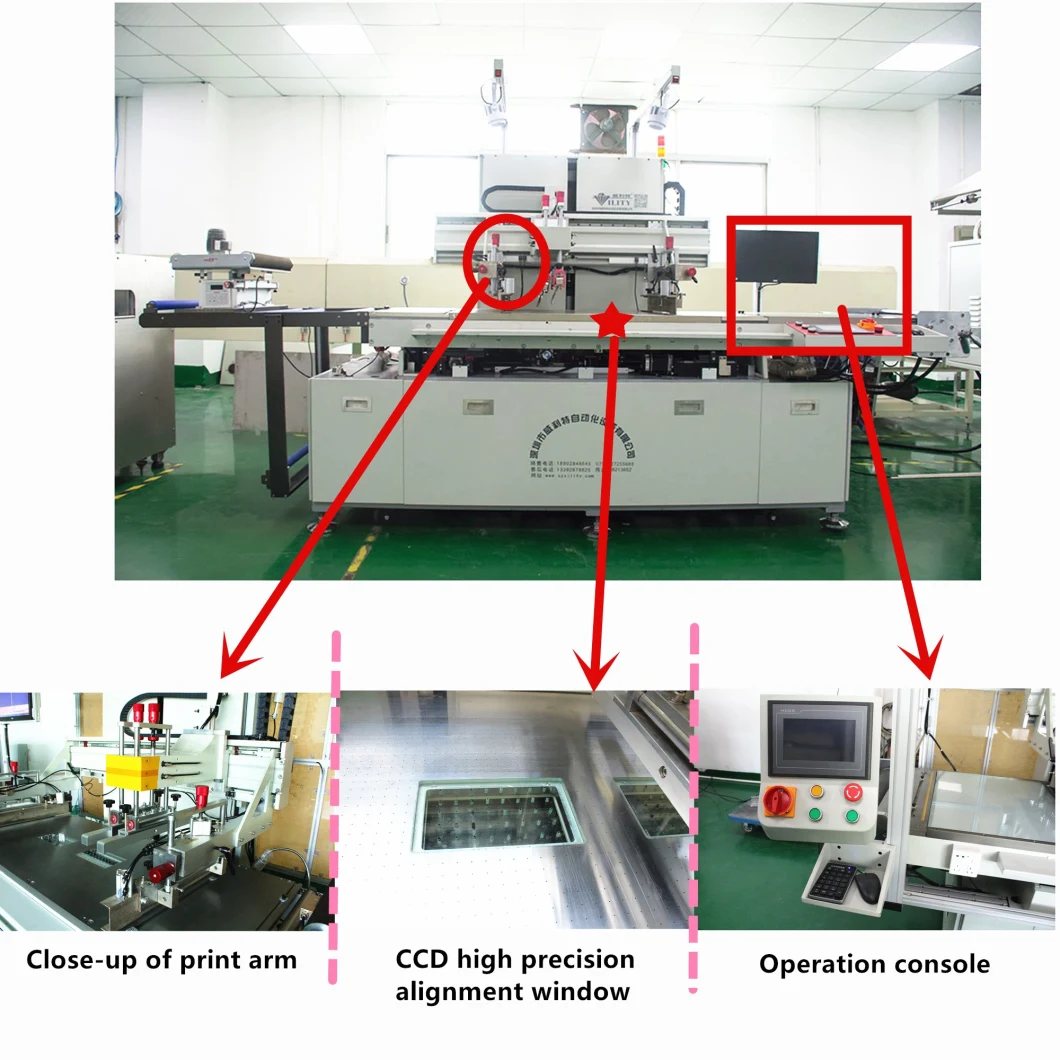 Main machine feature---screen printing machine
(1) Multicolor printing, automatic photocell eye counterpoint, computer control, automatic detection color code, if have any abnormal , it will stop automatic.

(2)Using numerical control motor, printing speed, return to the ink speed can be set in a random block.

(3) Using numericalcontrol motor, printing distance, return to the ink distance can be set in a random data.
(4)Automatic computing printing, andcalculate the qty, and printing can be set automatically stop.
(5)photoelectric control feeding and discharging to avoid thesurface damage of substrates, can improve the printing quality.
(6)Setting of printing speed and cycle run can be controlled via touch panel.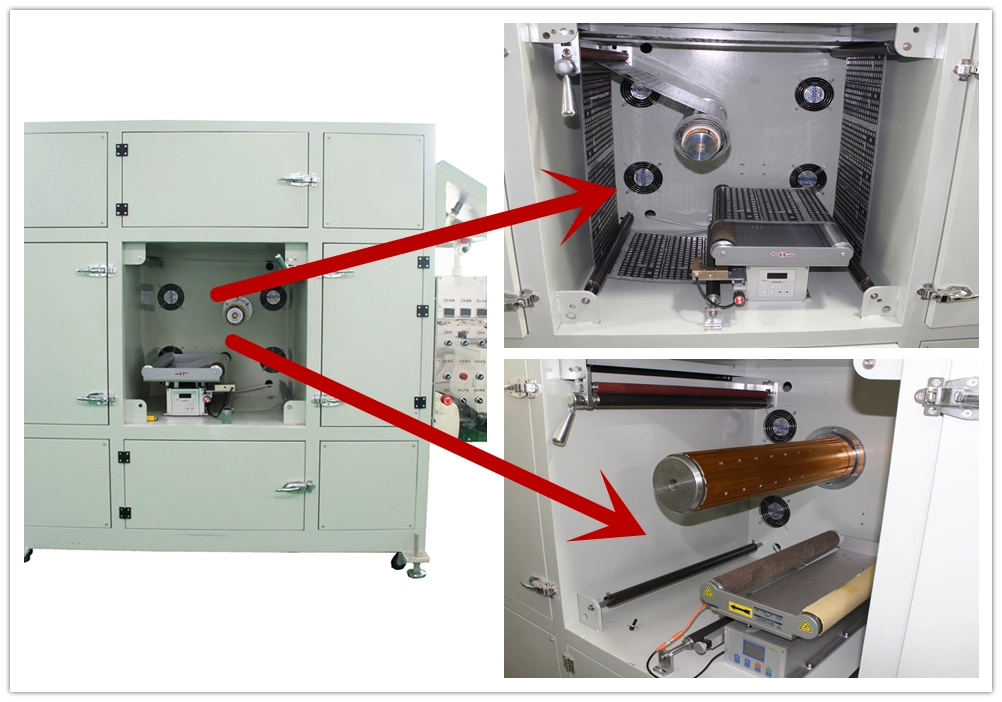 Main machine feature-The dryer features:
(1) Circulating hot air drying, temperature adjustable, automatic winding.

(2) The oven cover an small area, 32-60 meters length, which can realize low temperature drying, ensure printed material no shrinkage deformation, multicolor printing.
Item \ Type

VT4560PR-1

VT5070PR-1

VT6090PR-1

Printing Table Size

660mm*900mm

760mm*1100mm

860mm*1800mm

Printing Size

450mm*600mm

500mm*700mm

660mm*900mm

Frame Size

800mm*1100mm

900mm*2100mm

1000mm*2100mm

Machine Weight

2000kg

2500kg

3000kg

Dimension(L*W*H)

3300*1600*2200mm

4300*1700*2200mm

4600*1700*2200mm

Frame Thickness

25-50mm

Alignment Precision

±0.02mm

Printing Precision

±0.05mm

Air Pressure

4-6kg/psi

Air Consumption

2.6L/cycle

Voltage

380V/50HZ

Power

40KW

CCD Distance

330mm adjustable range, mold direction ±80mm, longitudinal direction±50mm, customized support
The above parameters are for our standard
Autimatic edge alignment Screen Printing Machine
. If this specification meets your production requirements you can place your order directly and we will ship it to you immediately.
If you need to customise some of these parameters, we will improve them for you to ensure that the product meets your requirements exactly. As soon as the machine has been commissioned, we will deliver it to you.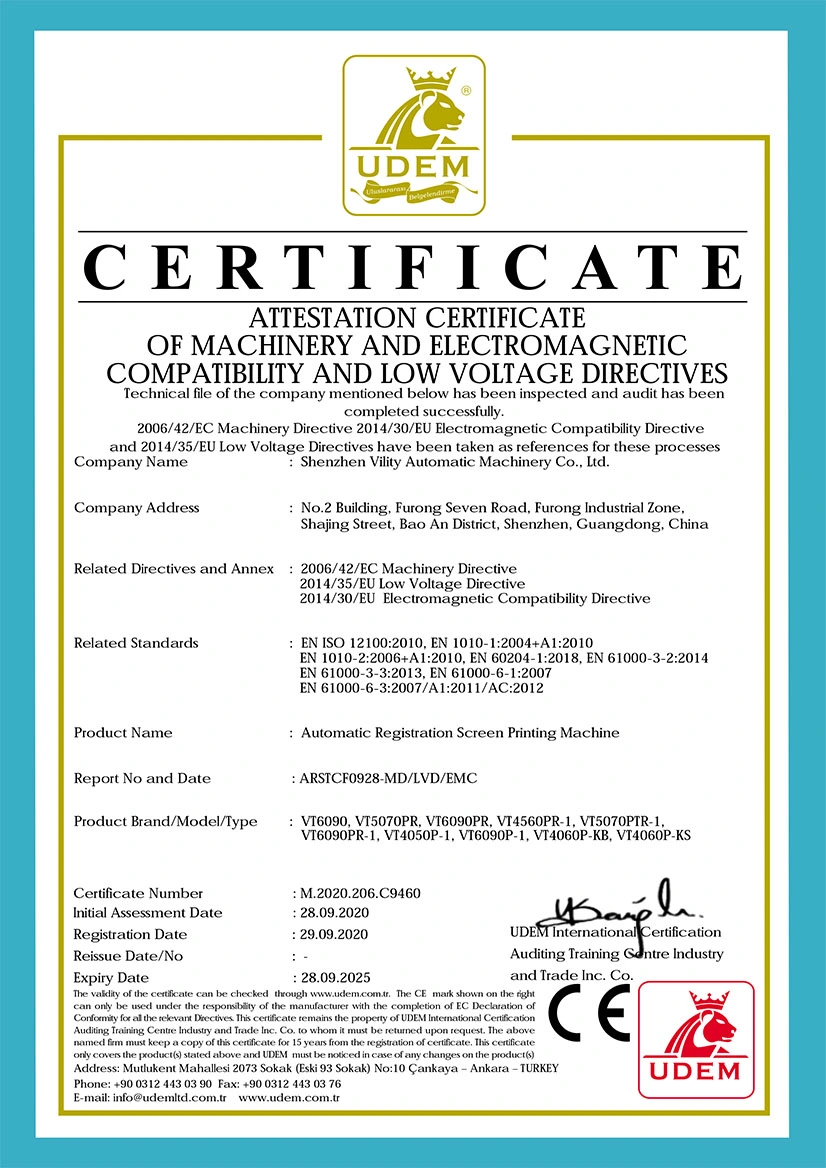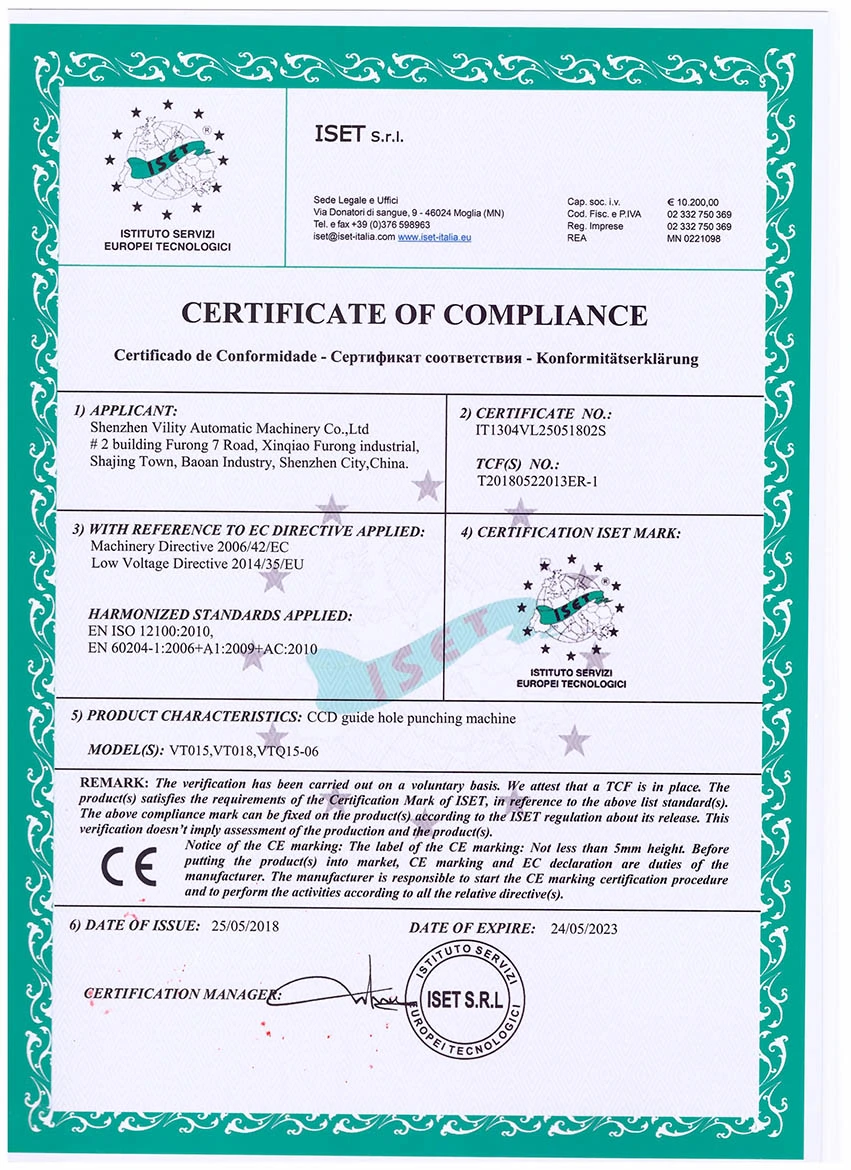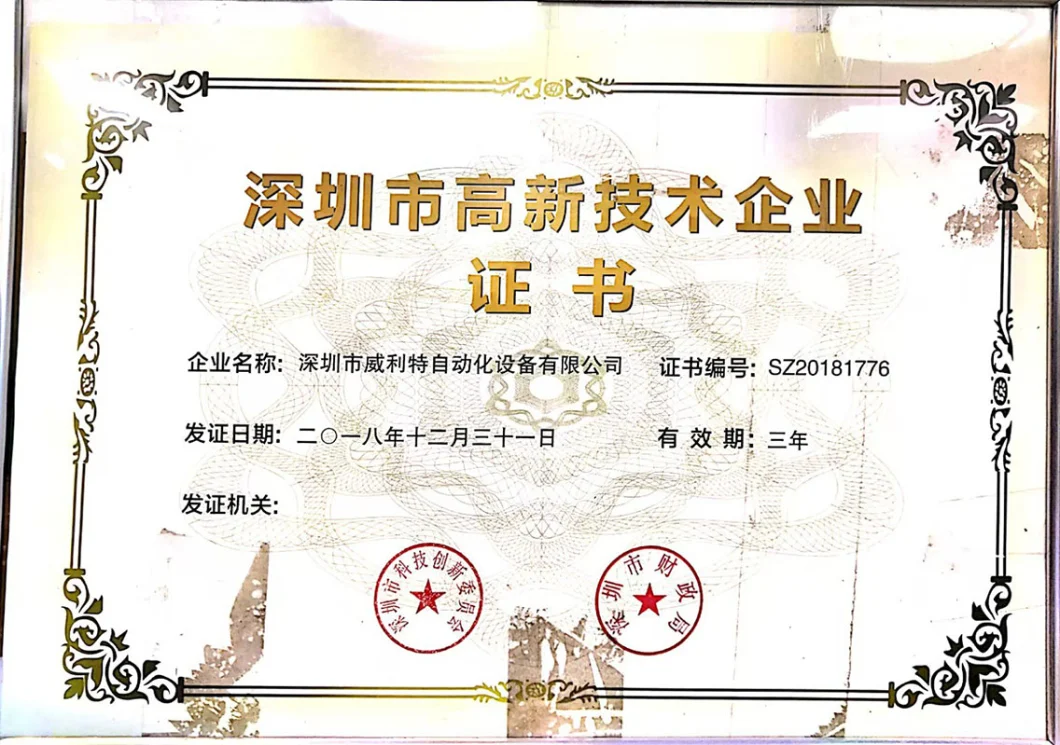 All equipment exported by us is professionally certified by authoritative bodies and has CE marking. If your country has special requirements for product certification or testing, please inform us and we will cooperate with the relevant certification and ensure that the products meet the testing standards of the country to which they are exported.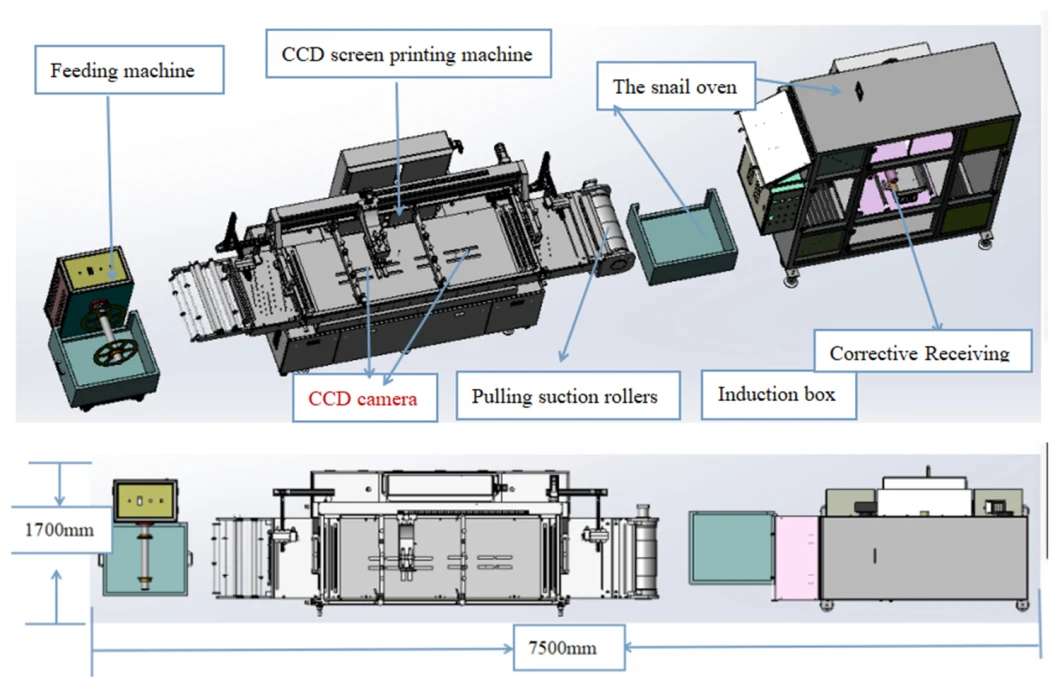 New Technology (CCD automatic XYθ rotary alignment printing)
1.CCD automatic XYθ rotation alignment adjustment .
2.Quick screen changer, high production efficiency .
3.CCD high precision alignment ±0.02mm .
4.No pause at halfway, electric eye cursor .
5.No requirements for the accuracy of pulling materials .
6.Provincialworkers, one person can take care of 3 machines.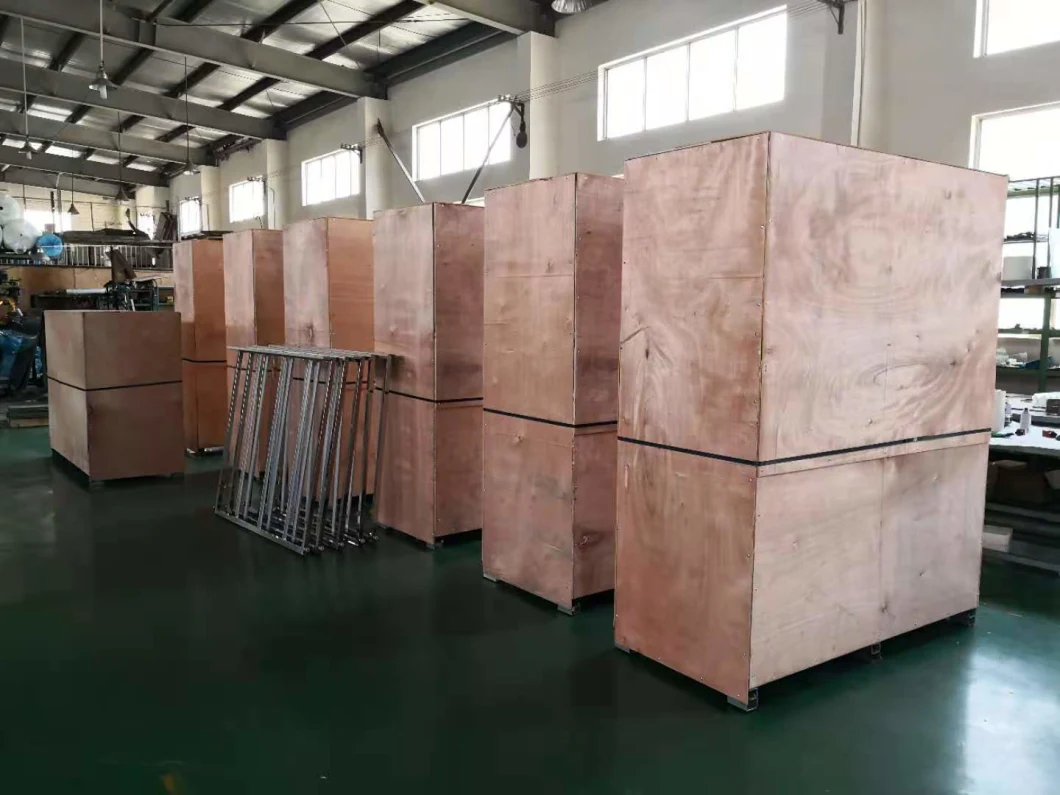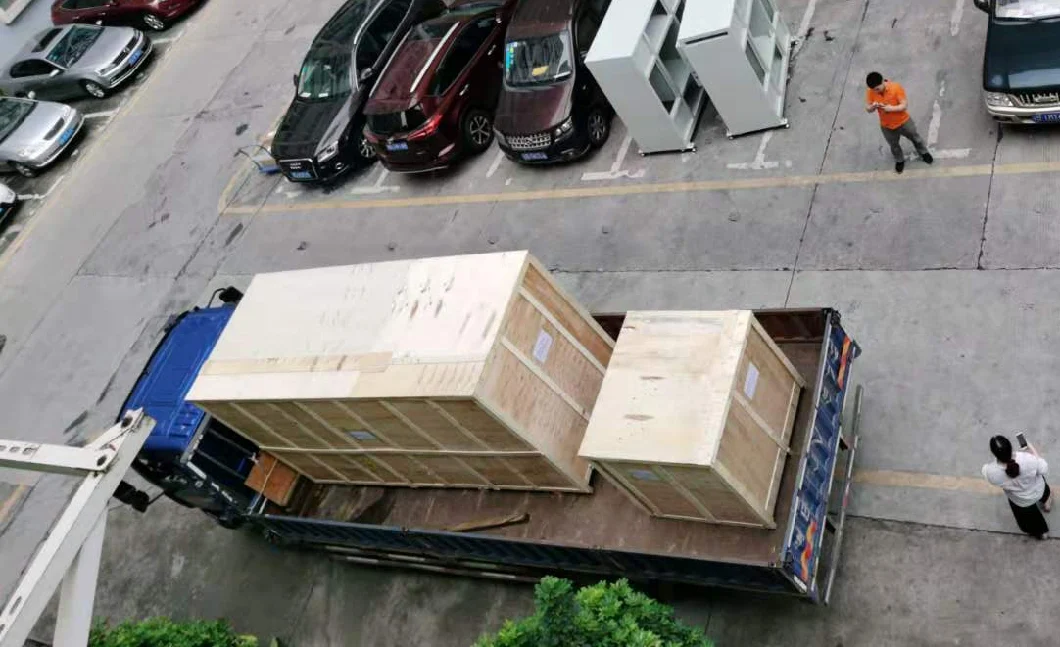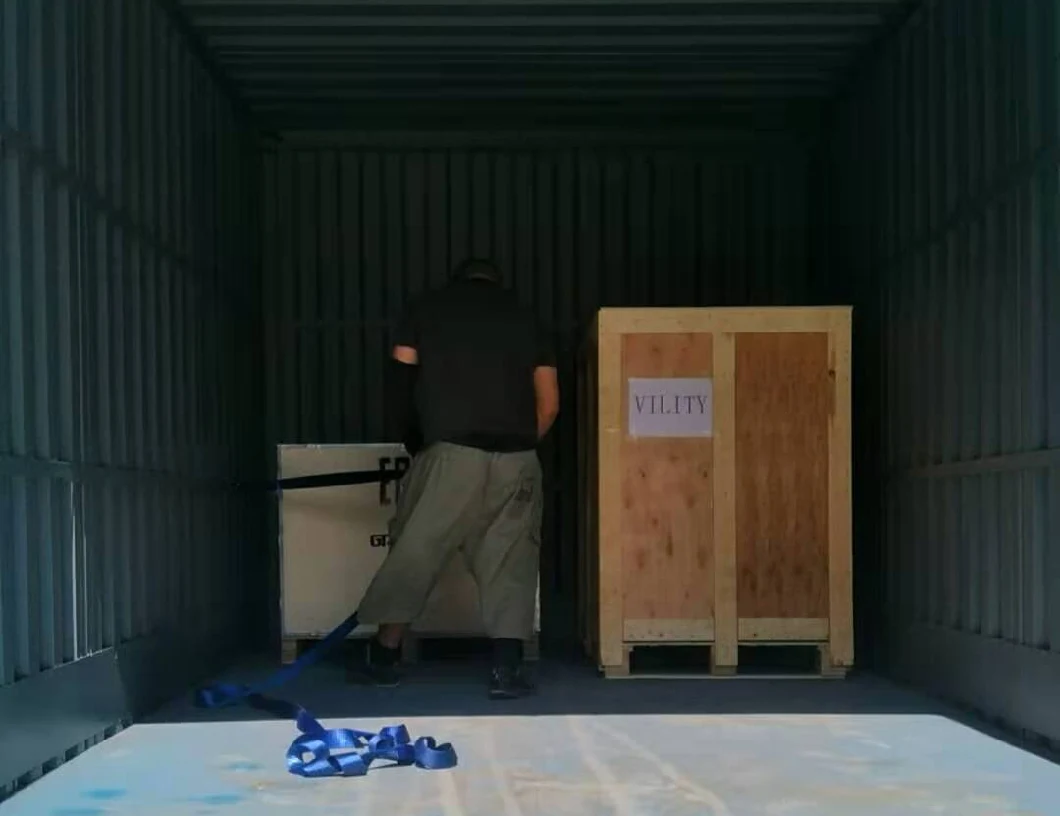 The equipment will be packed in strict safety before transportation.As shown in the figure above.Try to ensure that no damage occurs in the course of transportation.
Due to the large size and heavy mass of the printing equipment, we generally use sea or road transport for transportation. You can choose to transport by sea route or by China-Europe Railway Express.
As for the terms of trade, we usually adopt EXW,FOB or CIF.
The specific way can be confirmed in the process of communication and confirmation of the order.
1. We are Factory and have above 10 years experiences for research and production machines.
2. We own experienced R&D teams.
3. We can supply fully after-sales service.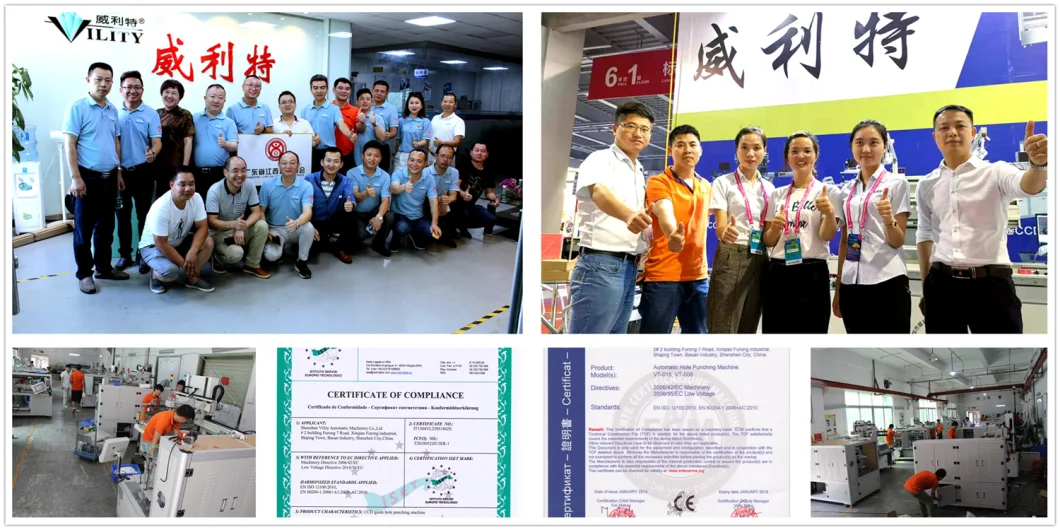 VILITY is a Professional manufacturer, providing ONE-STOP SOLUTION for intelligent printing industry. Recent years, We have pay most of the techniques and technologies to implement Industry 4.0 Robotic. VILITY has been successfully Provide unmanned production lines for many customers.
Our main products are CCD automation alignment machines which included in: CCD guide hole punching machine, CCD screen printing machine, CCD die cutting machine, CCD Fitting machine, Automation CCD testing machine for screen printing, Hardware, plastics and other industries. Those machines suit for both flat material and roll to roll material.
And all products have obtained the domestic and international quality product certification.