Our factory product 100%rayon grey fabric all the year .And other 100%rayon garment fabric.
Grey fabric specifications as : 30s*30,68*66 and 30S*30S,68*60 plain weave .
30S*30S,68*62,30s*30s,106*64 Twill weave
Suitable for lady/ men shirt, lady skirt /shorts/leisure trousers .F
Finished garments as below :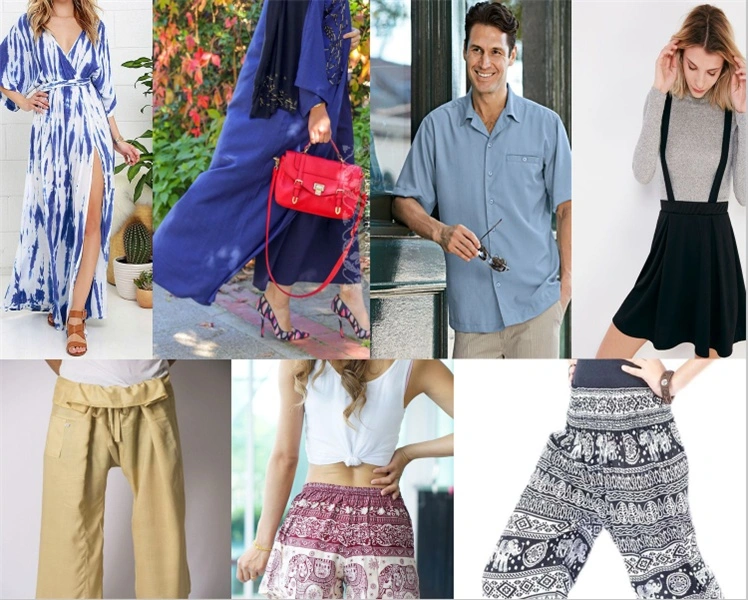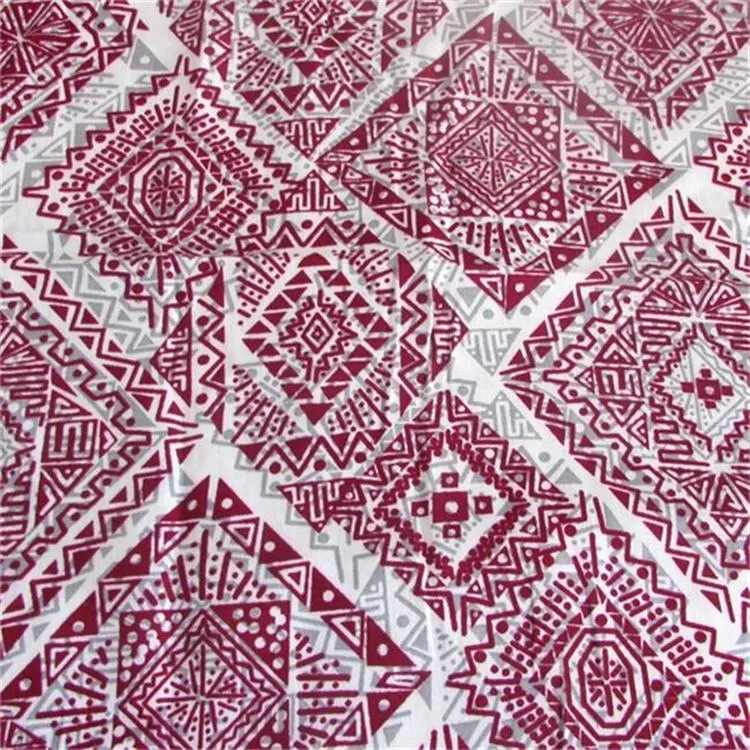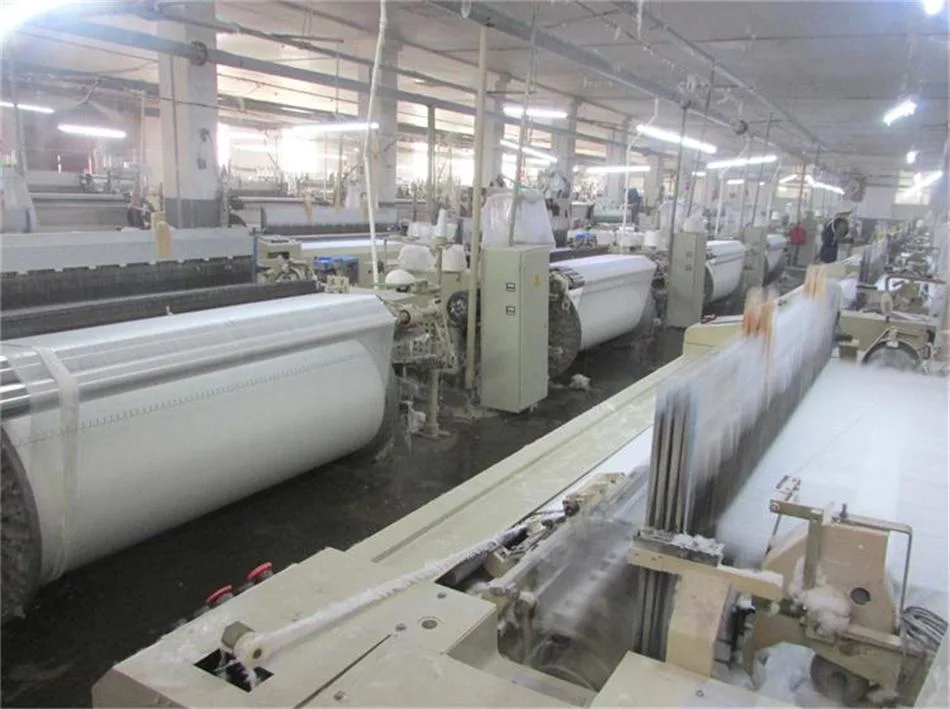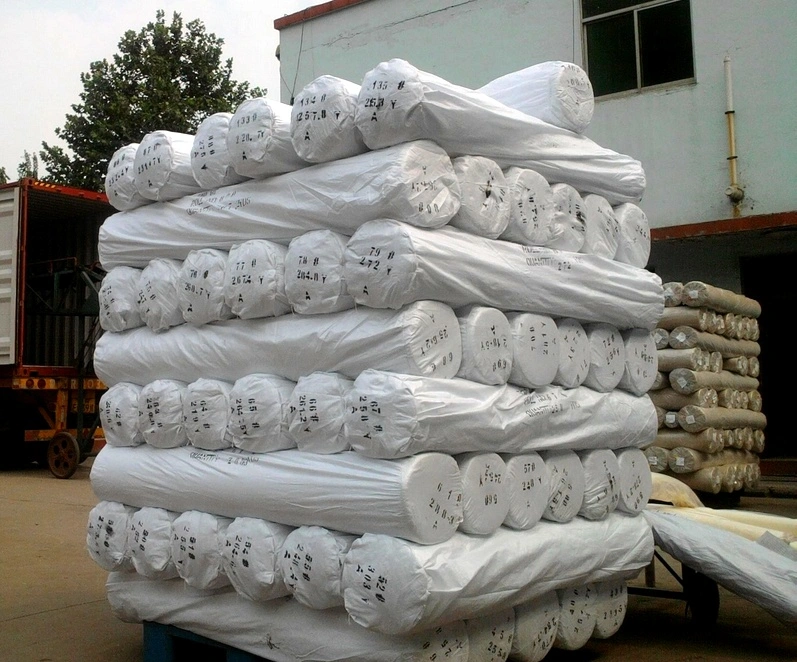 1,Description: Dyed and printed 100%rayon fabric for lady garment
2,Composition:100%Rayon
3,Width:5/5"
4,Count and density:45S*45S,100*80
5,Construction:plain weave
6,Application:garments fabric ,lady ,skirt/shirt/leisure shorts, trousers
7,Speciality:compact structure smooth surface good permeability
8,Packing way:rolledwith plastic bag
9,Fabric type:Woven

10,Feature:Air jet loom weaving quality ,smooth surface ,no broken between radial direction and broadwise ,with good quality to export.Kindly inform us your requirements. So that we can offer you best prices.